Today, it's time for a dip into data analytics for small businesses
[I'd say a 'dive,' but that could bore even the hardiest of readers. Plus, isn't that what I'd do specifically for you, so you don't have to read all the things?]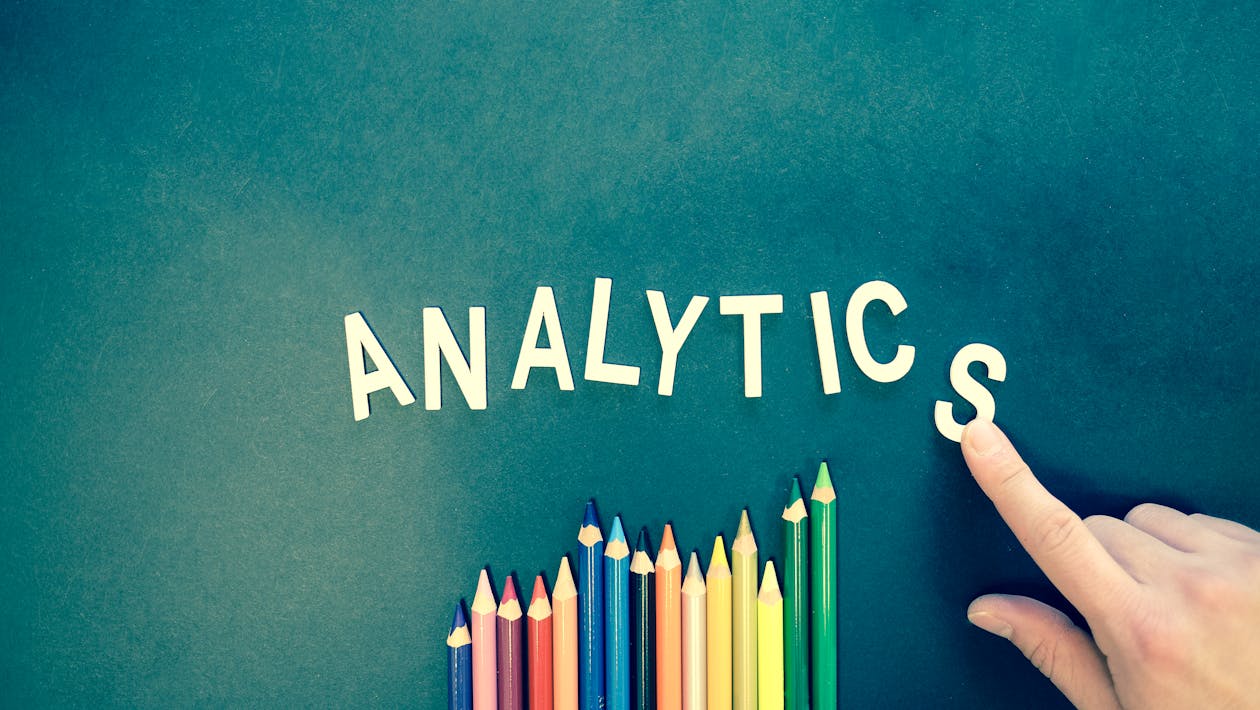 According to Information-age.com, big data adoption rose from 17% in 2015 to 59% in 2018 – a 42% increase. Part of that just how expansive our access to data has become, and part is also having someone with the tools on hand to use it properly. And while your business is special, mine is spatial. #soverypunny
As The Map Nerd [your GIS (geographic information system), Swiss-army knife expert], we help you make data-driven decisions to reach customers and grow your business. Where larger companies can afford to hire an in-house GIS analyst, it's simply not in the budget for smaller or medium-sized operations — ironically, those who need it the most. 
But it's a myth that GIS analytics are prohibitively expensive: our work for you is scalable, and can be done on a freelance or project basis. Contact me — we're always happy to chat and find a way to work within your budget to give you that competitive edge. 
Specialized Software 
As a GIS expert, The Map Nerd has access to specialized software giving me historical, geographic and demographic data about your location and customers. [And you can see a list of all the tools we use here]
Sure, some software programs advertise to businesses directly, and that's a perfectly serviceable option for you if you have the time to sift through all that data. But if you buy a subscription, would you know how to interpret the data? Do you really have time to figure out what the trends and patterns are, or what you should do about them? 
This is where you hire the expert: you may find data to be overwhelming or boring, but The Map Nerd just loves it. After all, if we're going to geek out on this anyway: why not help your business at the same time?
How Data Analytics for Small Businesses Can Help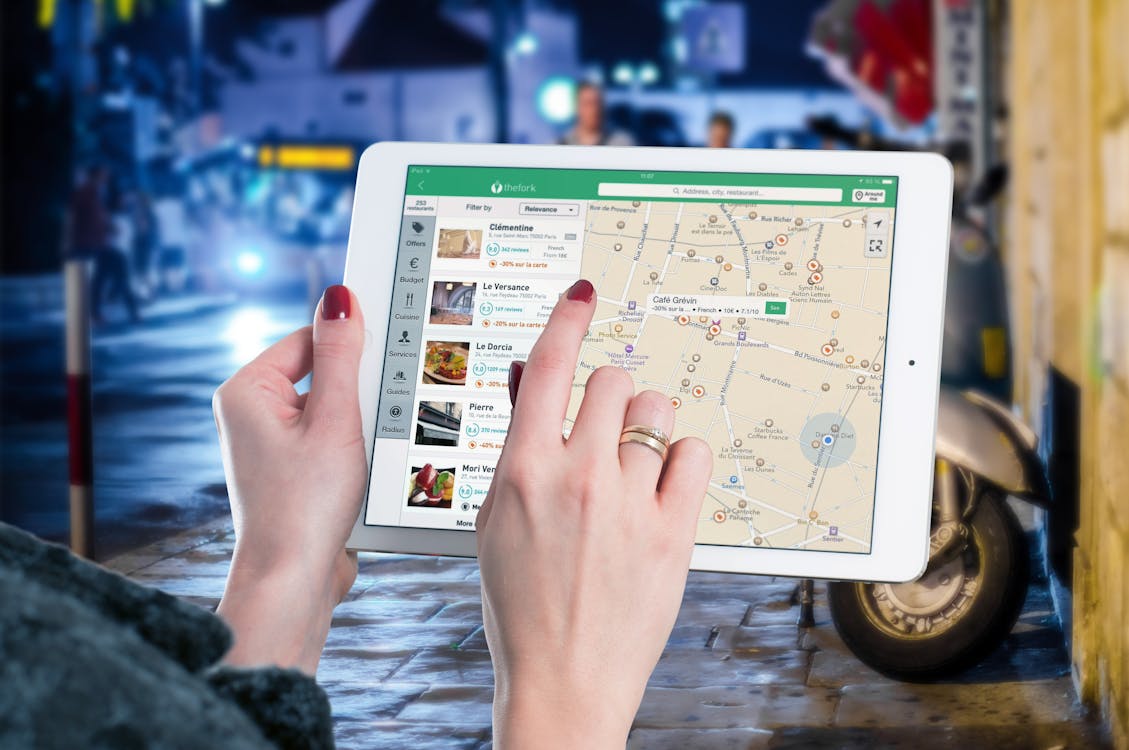 Let's say you're considering opening a new brick-and-mortar location for your business in a busy shopping center. At first blush, it's a popular destination, with ample parking in an area with high-income individuals. It seems like a no-brainer!
But what you may not know is that your core customers actually live a few miles away, and will not cross a highway to get there. Or they may not want to deal with a difficult left-turn with no traffic light. Or the customers who visit the shopping center are interested in other kinds of goods, and you may not find much crossover. Or this area may already be oversaturated. 
In a situation like this, a less-obvious location might actually be a much better choice.  The Map Nerd combines extensive research on consumer trends, population distribution, and mapping to help you determine the "Goldilocks" spot for your next store.
The Map Nerd can help you solve questions like:
Who should my target market be?

Where do my customers live?

Where are my competitors located?

How can I evaluate the performance of my store?

What is my market penetration? 

Why are my sales going down?

What partnerships would make sense for my business?

What are the seasonal trends of my business?

Where should I open a new store location? 

What is the best trucking route for my product?

Where should I build my warehouse?

Is there an untapped market I can get into?

How can I attract new customers? 

What marketing will be effective for my business? 

What is the environmental impact of using certain buildings or locations?

How will zoning, county/city lines and utilities affect my building construction?

How would I look in a bow tie? (That's just a bonus.)  
Data Plus Experience
Good decision making doesn't mean looking at numbers alone, though. The Map Nerd's data analytics for small businesses, combined with information from your own experience and expertise in your specific field, is what creates the full picture. After all, to be fair, we think you know your history, goals, trends and customers much better than we ever could. We know a lot, but we're not that good [otherwise, we'd be your competition!]
When you hire The Map Nerd, we work with you to incorporate data into your business strategy, exploring potential scenarios together. 
Customization
The Map Nerd doesn't offer a one-size-fits-all approach to data analytics for small businesses. We tailor our GIS work specifically for you and your needs. 
The first step is a consultation via email, phone or video chat – whatever's best for you! We can talk about your goals and options to achieve them: you'll nerd out over your awesome product or service, and we'll nerd out about GIS. Win win!