Map Nerd-ing in Real Time
Here's a fun example of the joy of nerding out on maps [a.k.a., Map Nerd-ing] in real time: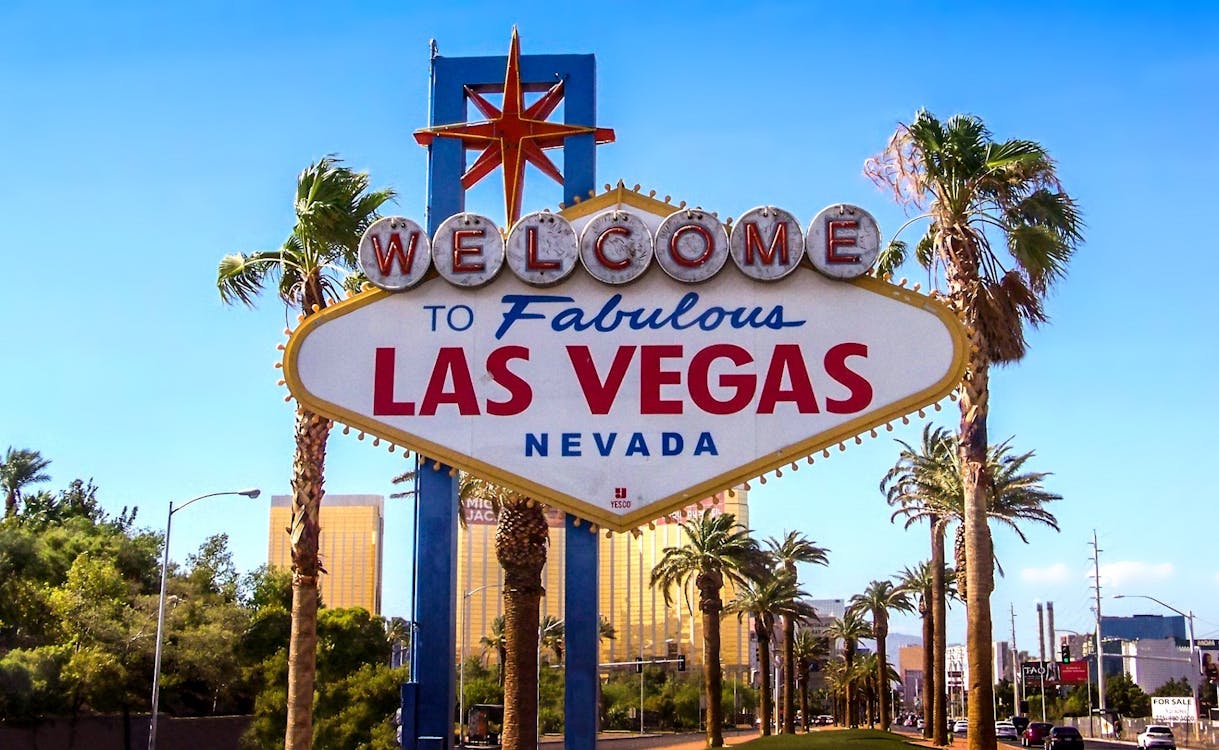 My wife and I were recently in Las Vegas — she was attending several conferences, and I was living that glorious, gorgeous, grand digital nomad life to its fullest. One day, I was looking for an ATM close to our hotel… and as everyone probably knows, using the ATM in the casino is a massive rip off: typically, service fees are somewhere around $6, second only to Gentlemen's Clubs for most expensive ATM fees [I don't know that firsthand, I swear. I must've read about it in People].
So I, like most would, pulled up Google maps and simply searched for ATMs near my location. I found a plethora of third party ATMs — you know, the kind you find in truck stops all over the country, typically with fees around $4. The Vegas Strip being a huge tourist area [basically a seeder Disney World], the fees were $4.99. And frankly, I was not about to pay $5 just for the privilege of accessing my own money. No one should have to do that [let alone a Map Nerd like myself].
That's when I spotted one, lone Bank of America ATM in a sea of third party options.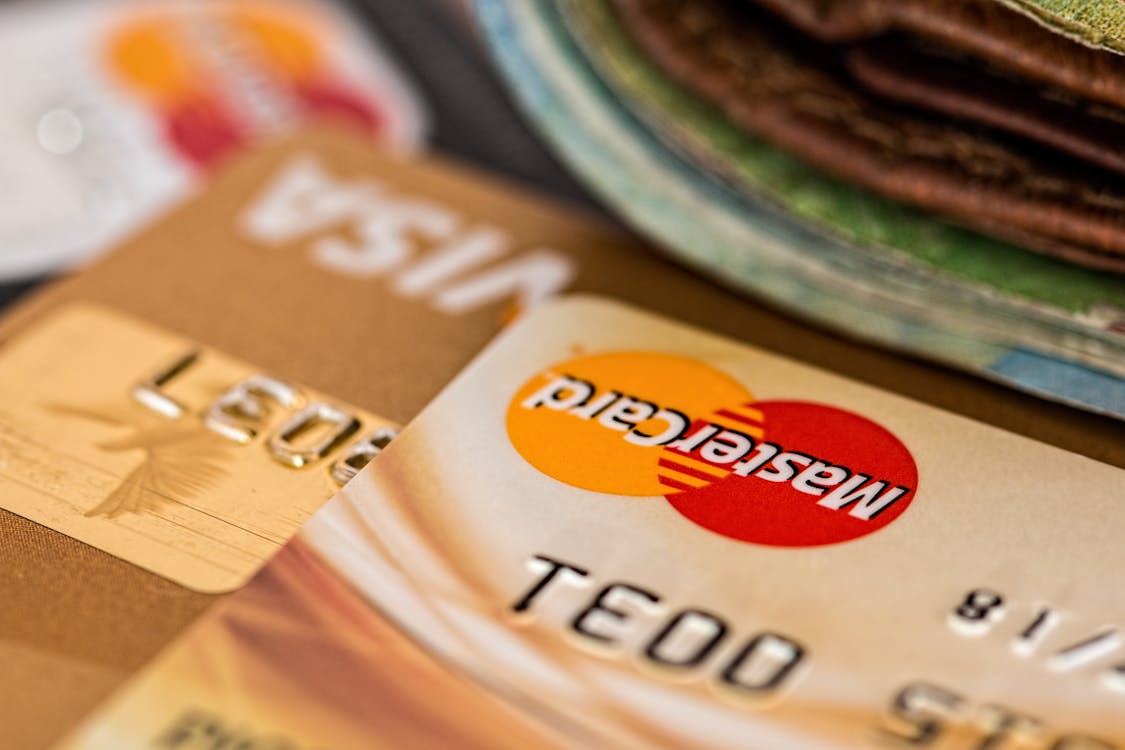 Now, I'm not a Bank of America customer, so I was still going to get hit with fees… but $3 or $3.50 is far more palatable than $5 or $6. At this point, my Map Nerd Brain kicked in: what was this lone bank-affiliated ATM doing right on the strip? I'd walked around that area for a while, and didn't see a Bank of America branch or sign. So now, more curious than really needing to get cash, I walked over to find out what was up.
Where is this thing?
When I got to the location, it was not apparent where it was — in fact, I was standing in front of the M&Ms store! I could see several of the other third party ATMs, but no Bank of America one… even though, according to Google, I was literally on top of it. That's when I had the realization that anyone who has ever Geocached is familiar with: " I forgot about the Z coordinate!"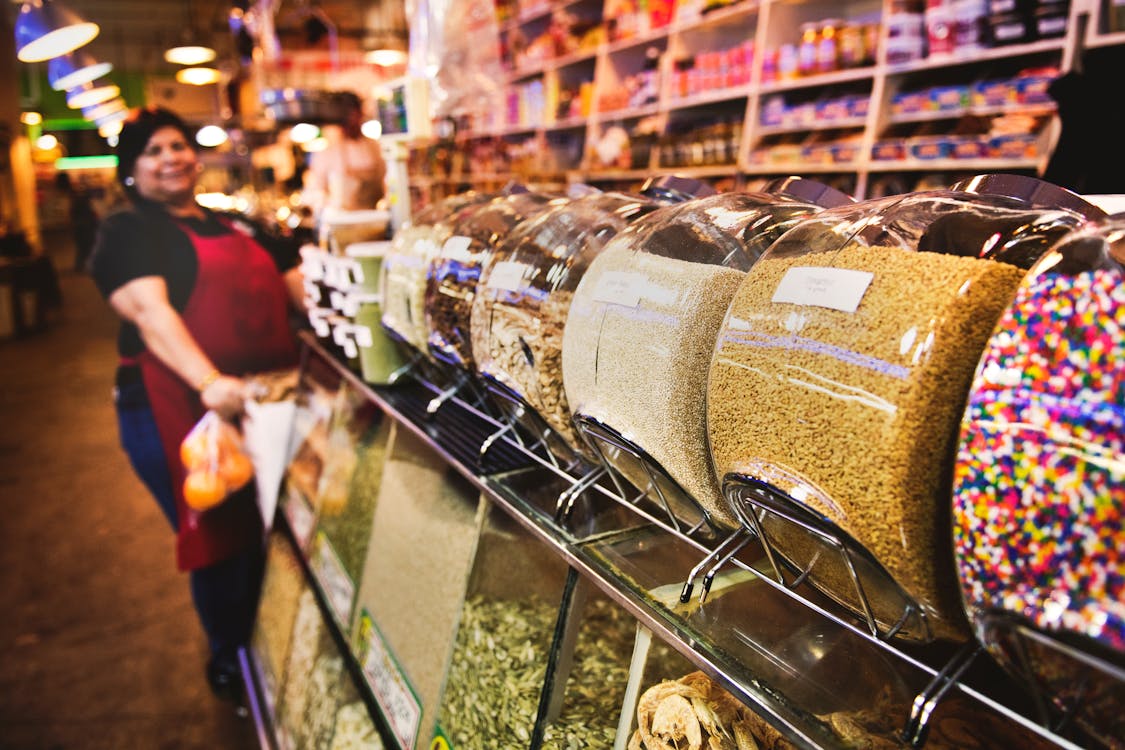 And with that, I headed up the first escalator… then the second… then the third… walking past M&M t-shirts, socks, stuffed plush characters, christmas ornaments, glasses, exclusive M&M flavors, and any number of other overpriced merchandise. Finally, on the fourth floor, in the far corner, by one of the bathrooms… I found it! The one, bank-affiliated ATM offering fees a full $2 lower then the ones on the ground floor [or zero fees, if you're one of Bank of America's 66 Million customers] — the only ATM like it within walking distance of some of the largest hotels in the country. 
I watched as this one ATM had a continuous line of six to eight people [most of them exasperated dads in white New Balance sneakers], and realized… this is one of the most brilliant examples of two companies understanding the way modern customers interact with geography. It's the milk and eggs being in the back of grocery store, on steroids. 
The tool tells you where to go.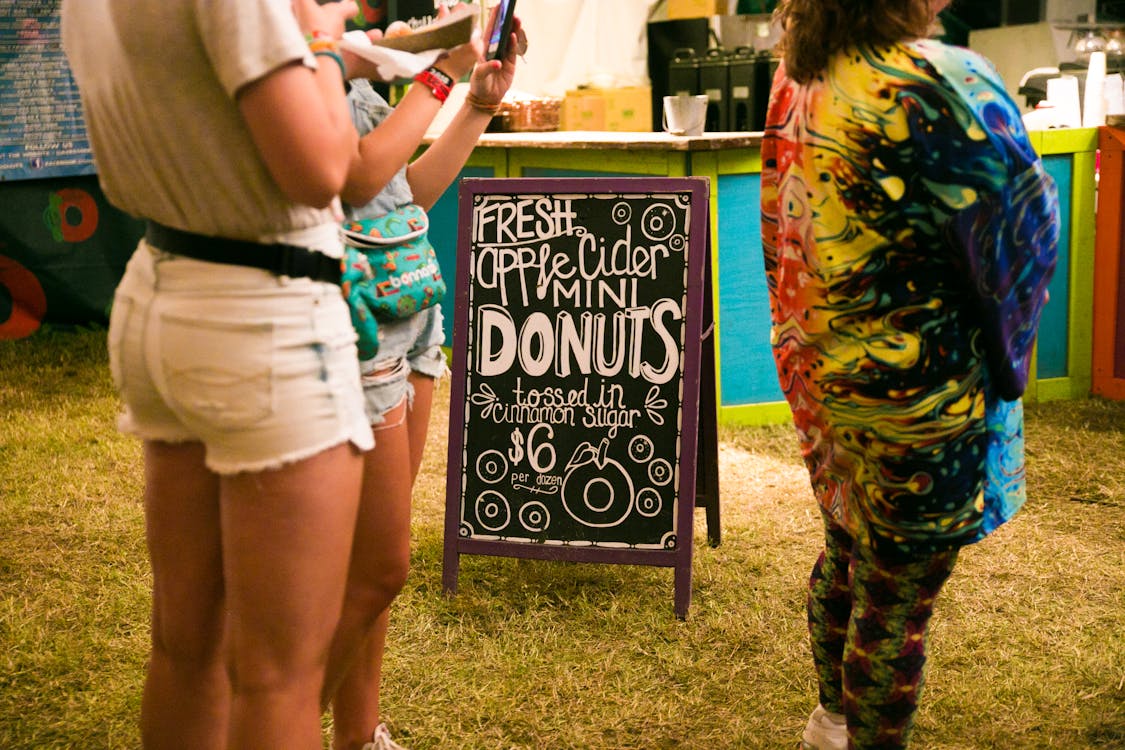 Just about everyone uses some kind of navigation tool now, and Bank of America identified a hole in the geographic landscape… and understood that by simply putting an ATM in the sea of high-fee, third party ATMs — and making sure it showed up on Google Maps—  they could attract a huge amount of customers, with no overhead for signage or need to open a branch.
M&Ms allowing Bank of America to place the ATM in their store gets people to walk all the way through their store just to get to it
. 
I'm only occasionally a betting man, but I'd bet the house that if any of those people just looking for the ATM have kids with them, there's a good chance they'll make a purchase — even if it's just $6 worth of candy ["Hey, I saved $6 on the ATM fee, let's spend it!"], there's the potential to attract dollars that you'd otherwise not see.