Let's get right into it: what does the Map Nerd [or any GIS consultant] do for real estate?
At the baseline, a GIS [Geographic Information Systems] consultant analyzes data from geographical maps. Experts like the Map Nerd help with map data on a pretty wide range of services: from governments building railroads, to aerospace firms assessing the surfaces of planets… right on down to property research, market analysis, and spatial analysis in real estate [hey, not all of our work is in "determining the best location for the first McDonald's on Mars].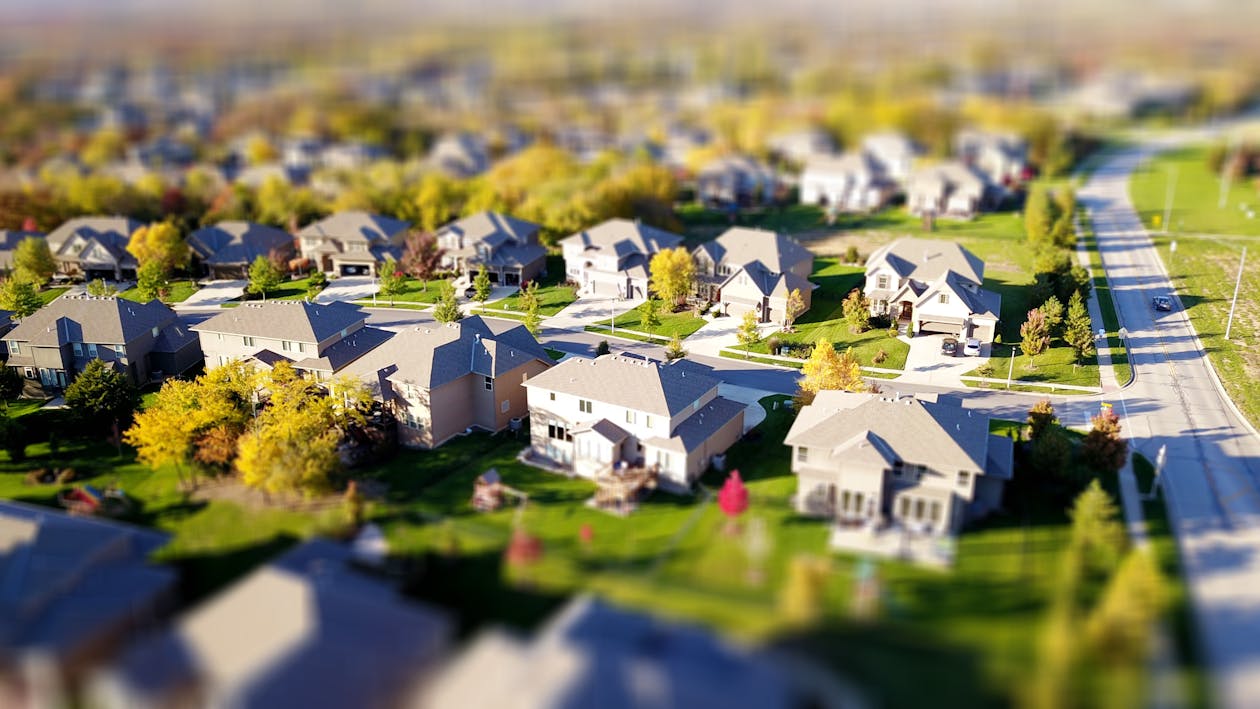 A GIS consultant can assist a home buyer, home seller, developer, real estate agent or property owner in making prudent decisions — we're here to help ensure that, say, if you're buying a home near an upcoming major construction zone, that you intended to buy a home near an upcoming major construction zone. We can present you with reports, charts, tables and maps – and explain what all of the data actually means for you in the real world.
Property research and market analysis [or, "Where I make you money"]
 Most real estate agents and developers determine property values with specialized software integrating layered maps and geocoding. But the Map Nerd's [or any good GIS consultant] software goes deeper. 
GIS software is customizable to your business and needs — meaning, GIS experts can analyze the real estate market the most accurately and efficiently. Although a lot of information is available on the internet or in public records, frankly, compiling all of that data into something comprehensible is not for the faint of heart. 
 GIS consultants use census data and financial history to find patterns and trends to not only accurately determine property values, but to predict property values in the future. Obviously, this can help people buying and selling homes, as well as those buying and speculating on plots of empty land: a GIS consultant can look into soil productivity, ponds, forests, etc. At the end of the day, you want to be an informed buyer or seller – and you also want to be prepared to work with people utilizing GIS information.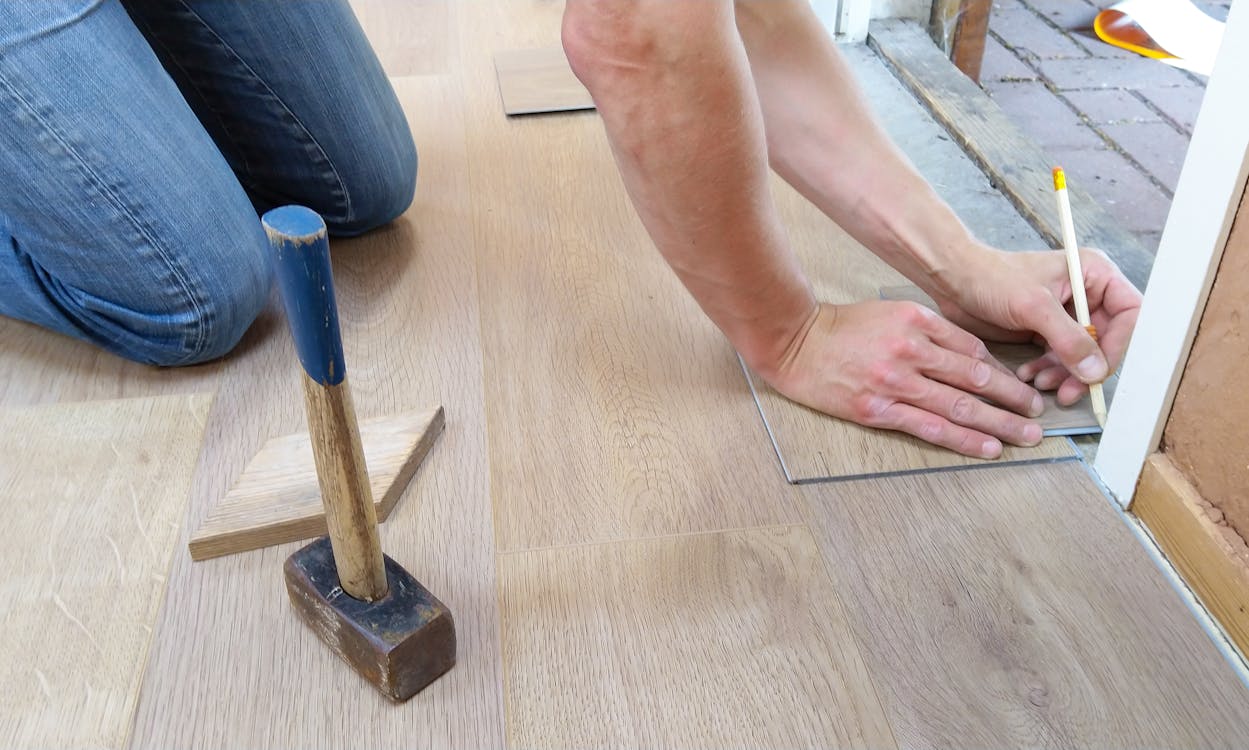 Think of it like renovating a kitchen: yes, you can absolutely do all of this work on your own. But even the handiest home handyman [say that five times fast] is going to take significantly longer to complete the job… and it's probably not going to be quite as high of final quality. Now, that's always your choice to do: but unless the journey itself really is the most rewarding part of your real estate business, you probably want that work done quickly, and correctly, the first time.
Spatial analysis [or, "Where your property
really
is"]
 You've got a general idea of what you do and don't live near. However, one never knows exactly what a prospective buyer will want to be near [or far from]. Spatial analysis allows home sellers to market a property based on its proximity to attractions and services — think schools, shopping centers, or offices. 
Spatial analysis might seem simple… but without all the data, you can't paint the most accurate picture. Let's say a home that's "two miles" from a grocery store. How can the owner get to that store? Does it require driving? If there's construction, how many routes are available? Is there a pedestrian path? Would someone need to cross a river or 
highway in those two miles? Would they need to drive around a state park or stadium? 
Or, even bigger: is this property prone to flooding? Is it on a fault line? Is there any fire danger nearby?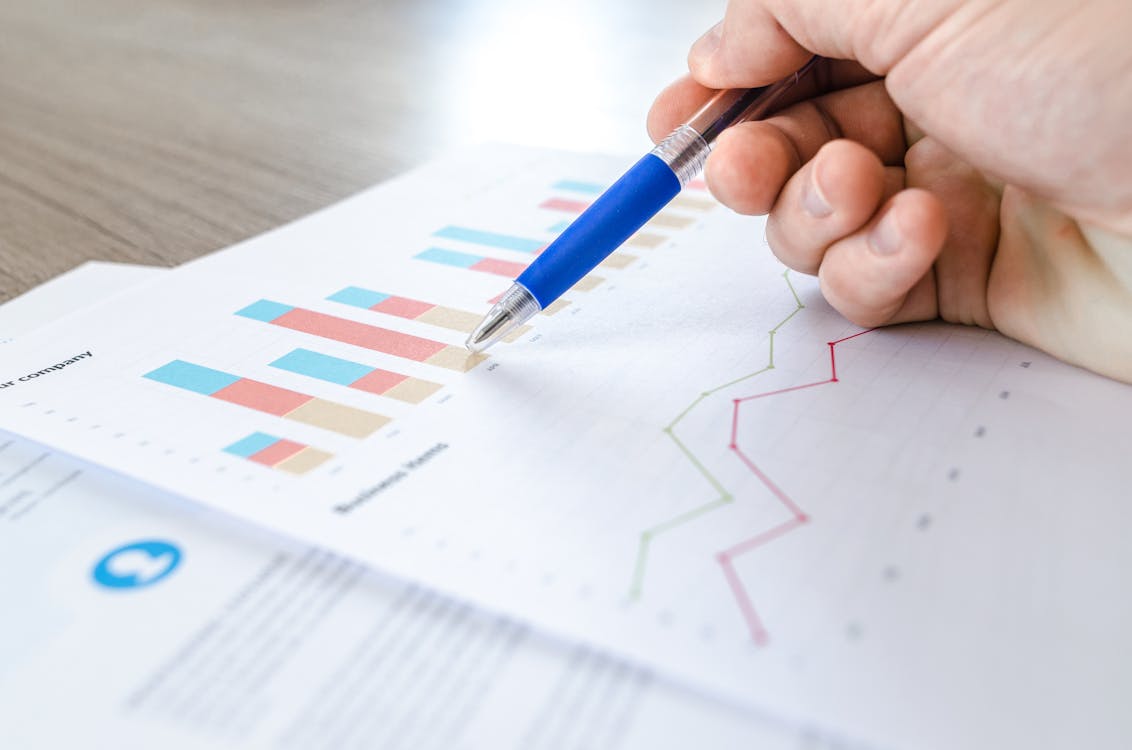 Worst case scenarios aside, a GIS consultant can look at geographic data and extrapolate what's actually important for a home buyer or seller. Things like:
     

Is it a buyer's market or a seller's market?

     

What's a good asking price for my house?

     

What kind of offers should I expect for my house?

     

Which zip codes should I look to buy a house in based on my work or my kids' school?

     

Which up-and-coming areas offer good investment opportunities?

     

Which plots of land will suit my needs?

     

How high can I expect my home to appreciate?
No matter what you're looking to do in real estate, the Map Nerd build the most solid data foundation [zing!] for your venture. We've got your back.